Adult Education and Literacy
The Adult Education and Literacy (AEL) program helps adult students gain the basic skills needed to succeed in the workforce, earn a high school equivalency, or enter college or career training.  Through the program, students can receive instruction in English language, math, reading and writing skills in addition to obtaining industry-recognized certifications that can help them gain employment, advance their careers and increase their wages.
Workforce Solutions of the Coastal Bend works closely with the Education Service Center – Region 2's AEL Program by referring program participants who may be interested in those services.
For more information and updates, please visit the ESC-2 website or call 361-561-8488.
For Frequently Asked Questions (FAQ) List, Please Click Here.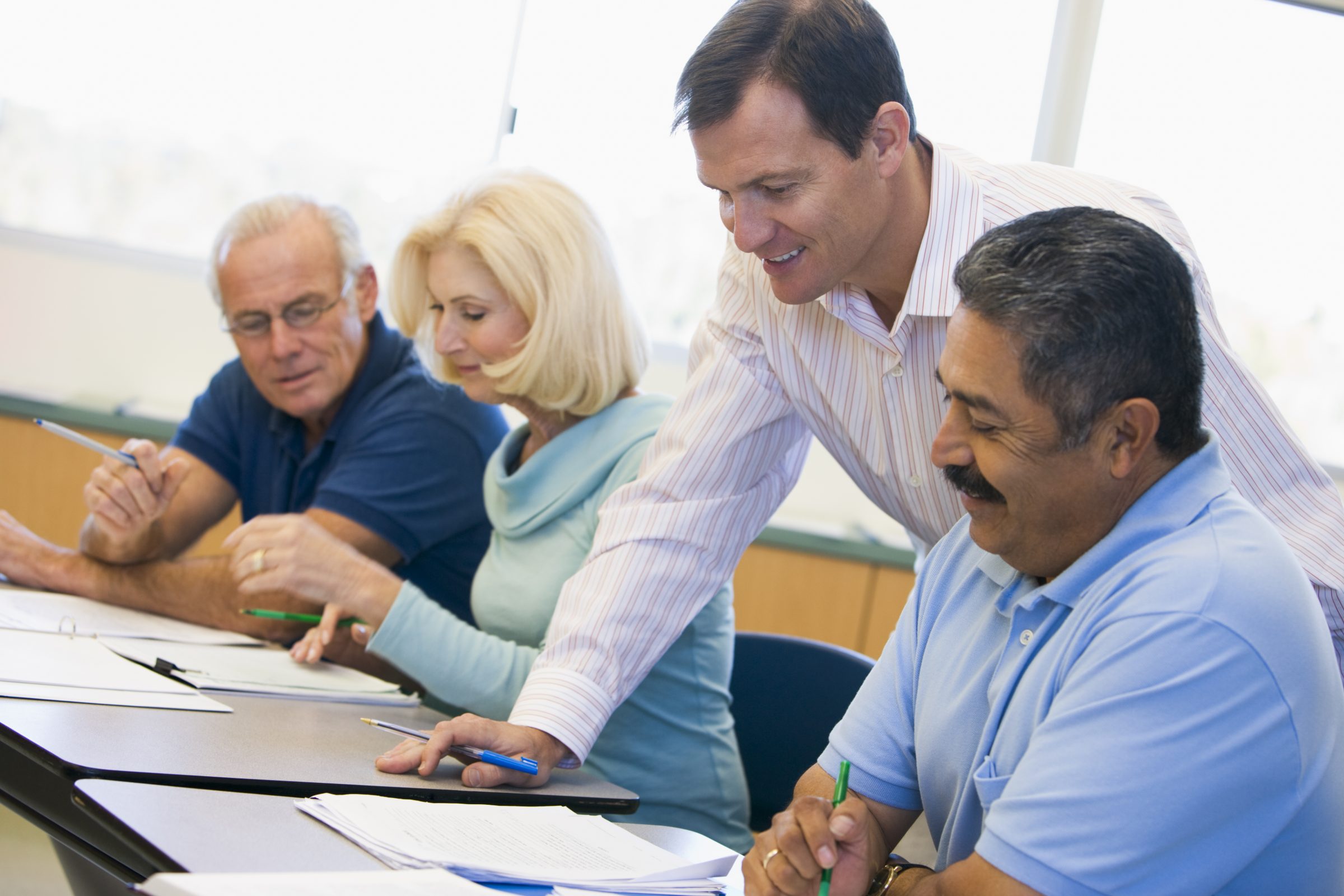 Learn More at the Education Service Center – Region 2 AEL Program Page.
If you need to file for unemployment benefits, go to https://www.twc.texas.gov/jo…/unemployment-benefits-services to apply. If you prefer to call the Texas Workforce Commission (TWC) about your benefits, you can reach them at 1-800-939-6631. TWC is now available 7...
read more