Adult Education and Literacy
The Adult Education and Literacy (AEL) program helps adult students gain the basic skills needed to succeed in the workforce, earn a high school equivalency, or enter college or career training.  Through the program, students can receive instruction in English language, math, reading and writing skills in addition to obtaining industry-recognized certifications that can help them gain employment, advance their careers and increase their wages.
Workforce Solutions of the Coastal Bend works closely with the Education Service Center – Region 2's AEL Program by referring program participants who may be interested in those services.
For more information and updates, please visit the ESC-2 website or call 361-561-8488.
For Frequently Asked Questions (FAQ) List, Please Click Here.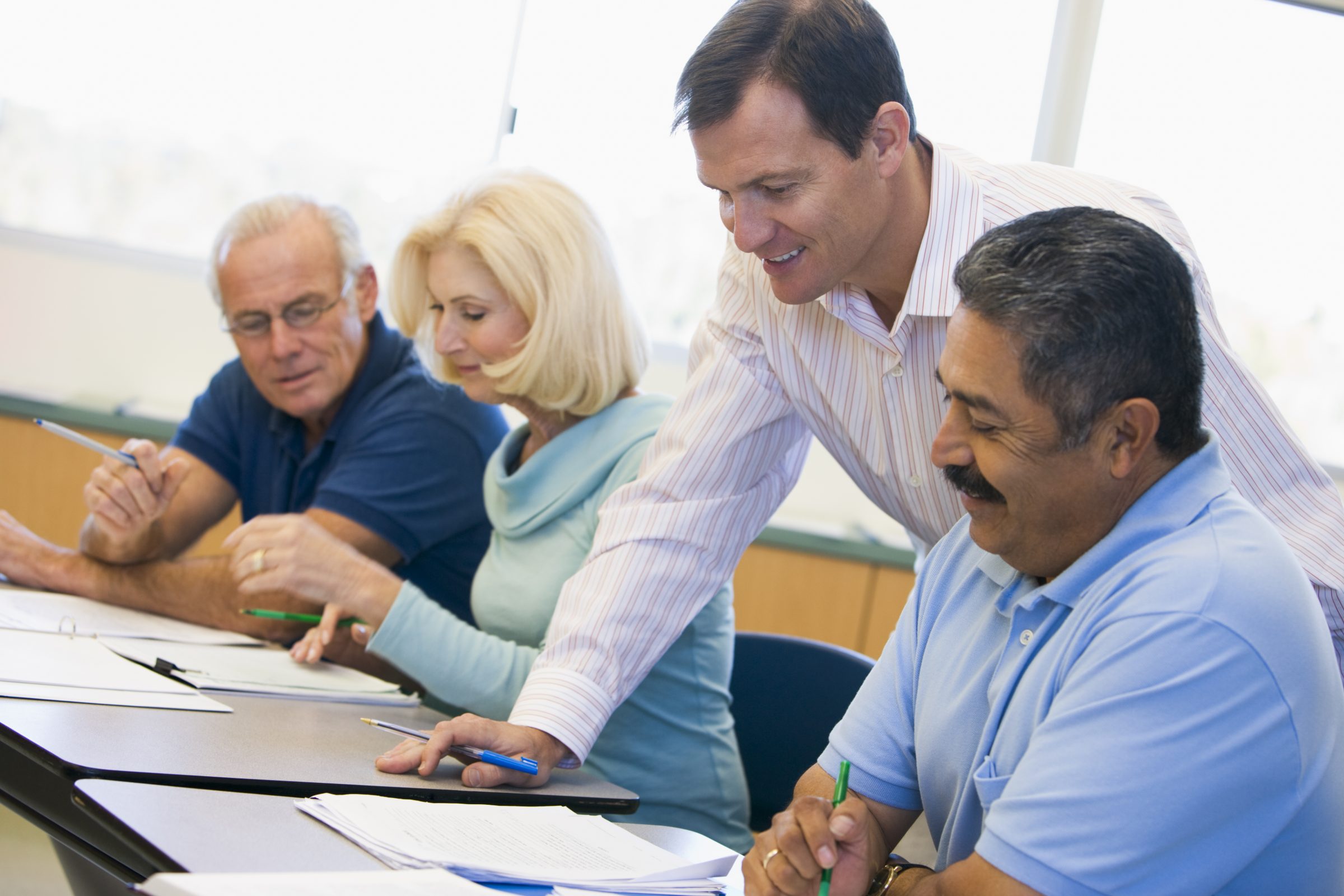 CORPUS CHRISTI – Workforce Solutions of the Coastal Bend (WFSCB) will host its 6th Annual Child Care Directors Symposium on Saturday, July 20, 2019, from 8:00 a.m. to 4:30 p.m. at the Congressman Solomon P. Ortiz International Center located at 402 Harbor Street, in...
read more
LOOKING FOR EMPLOYEES IN TEXAS? • 24 HOURS A DAY • 7 DAYS A WEEK WorkInTexas.com is your Human Resource partner offering no cost services including job posting and advanced job matching to help you quickly find the best candidate. Each month, the Local Area Labor...
read more