<div id="sidenav"><!-- [et_pb_line_break_holder] --><div class="side-links"><!-- [et_pb_line_break_holder] -->
<!-- [et_pb_line_break_holder] --></div><!-- [et_pb_line_break_holder] --><div class="entry-links"><!-- [et_pb_line_break_holder] --> <!-- [et_pb_line_break_holder] --></div><!-- [et_pb_line_break_holder] --></div>
<h1 class="header-underlined ">Adult Education and Literacy</h1><!-- [et_pb_line_break_holder] -->
The Adult Education and Literacy (AEL) program helps adult students gain the basic skills needed to succeed in the workforce, earn a high school equivalency, or enter college or career training.  Through the program, students can receive instruction in English language, math, reading and writing skills in addition to obtaining industry-recognized certifications that can help them gain employment, advance their careers and increase their wages.
Workforce Solutions of the Coastal Bend works closely with the Education Service Center – Region 2's AEL Program by referring program participants who may be interested in those services.
For more information and updates, please visit the ESC-2 website or call 361-561-8488.
For Frequently Asked Questions (FAQ) List, Please Click Here.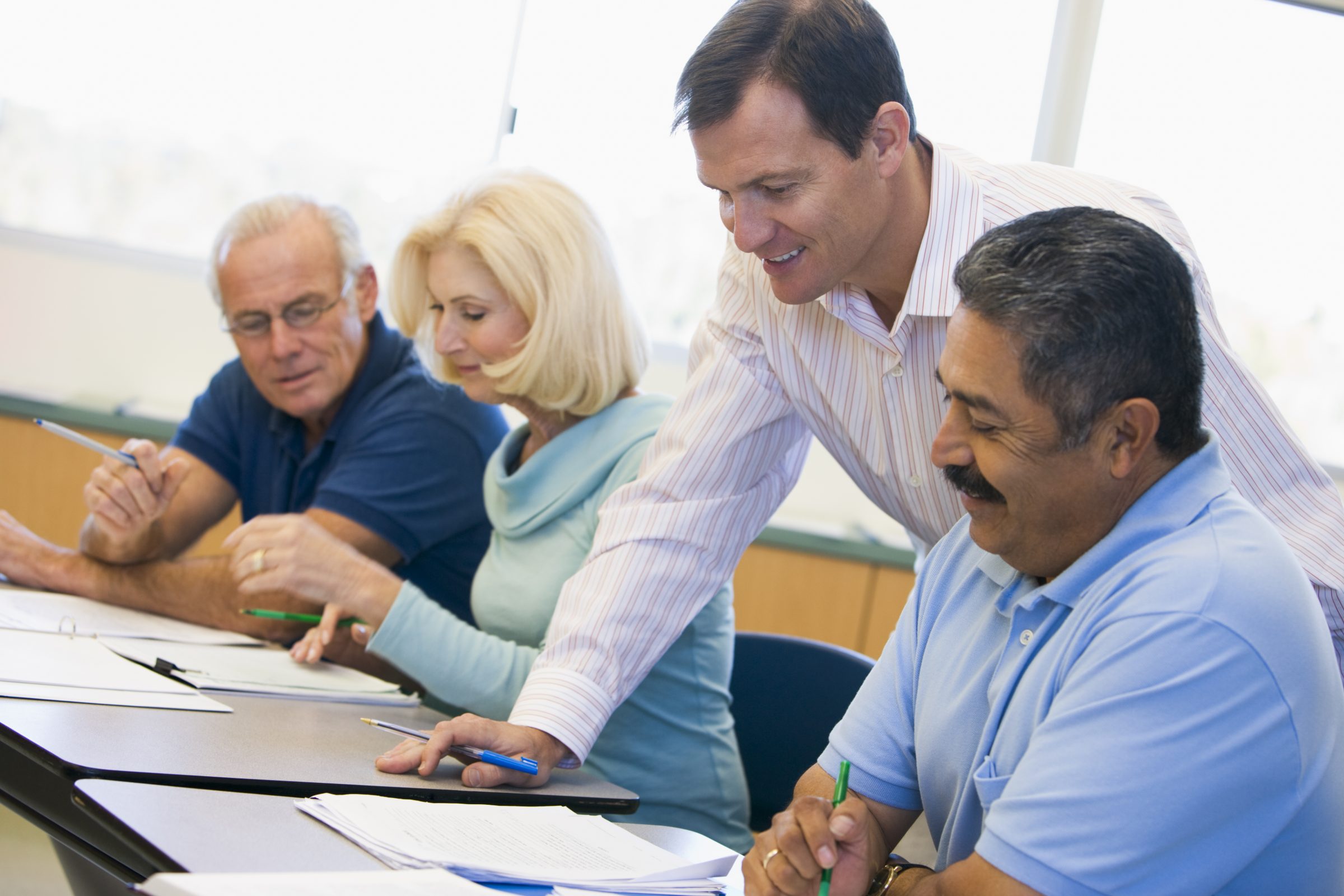 Learn More at the Education Service Center – Region 2 AEL Program Page.