Workforce Solutions of the Coastal Bend is open by appointment only. Workforce Professionals are available during normal business hours to assist you with your job search by phone, text, email, and online. Call to Book an Appointment.
Find out how we can help jump start your career!
Call or Text: (361) 882-7491
Email: info@workforcesolutionscb.org
Click Here For A Schedule of Virtual Career Center Services!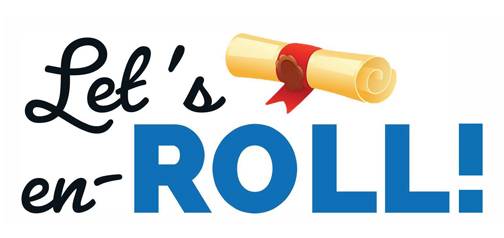 Let's En-Roll! Free Virtual Event! Click Here To Download The Flyer Wednesday, July 22, 2020 5:00 PM - 8:00 PM Video Conference https://coastalcompass.org Join by Phone + 1 346 248 7799 Meeting Id: 847 4799 452 Password: 905608 Advisors will be virtually available to help you: - Enroll in School/College - Register for Classes - […]