Women Empowered (WE) Summit 2020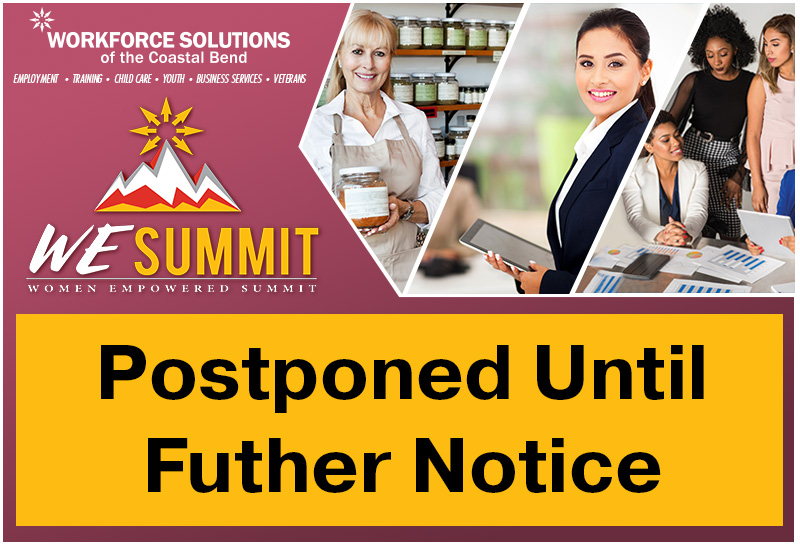 Great leaders bring out the best in others because they know how to build trust, encourage confidence and command respect. Most importantly, however, is the ability to inspire others to follow their initiatives, adapt their ideas and perform above and beyond their own capabilities on a regular basis.
Learn how to become a more powerful, effective and respected business leader by attending the Women Empowered (WE) Summit. You will be Inspired! Empowered! And your confidence will be boosted as an entrepreneur and business leader! Through real-world case studies, eye-opening exercises and spirited discussion, you will learn how to start, sustain or expand your business and bring out the best in people.
The WE Summit will include a high-energy, action-packed agenda for one day while collaborating and interacting with top motivational speakers. Click Here To Register Today!
Topics To Be Covered:

WE Talk Business – Develop & Strenthen Your Business
WE Talk Big Brand – Market & Promote Your Business
WE Talk Money – Increase Your Bottom Line
WE Talk Education – Maximize Personal & Business Growth

Who Should Attend?

Entrepreneurs
Aspiring Entrepreneurs
Executive Management
Women in Leadership
Women in the Workplace
Guest Speakers To Be Announced!